No surprises - we love Mexican food. Cali-style. my brother and i were raised on the stuff.

Earliest memories are of tacos under a table in my folk's eatery back in the States. The whiff of chillies so heavy in the air, it burned a little when you smiled. Salsa all over our Chucks. We've put those same old family recipes on the board to share with you, the most gorgeous taco-muncher to ever hum a Marley tune. Here's the secret to this Mexicali ting … one love, keep it fresh, respect yourself & the creatures and roll one up when things get a little angsty.
No harm done.
Love, Tyler & Conor Kerlin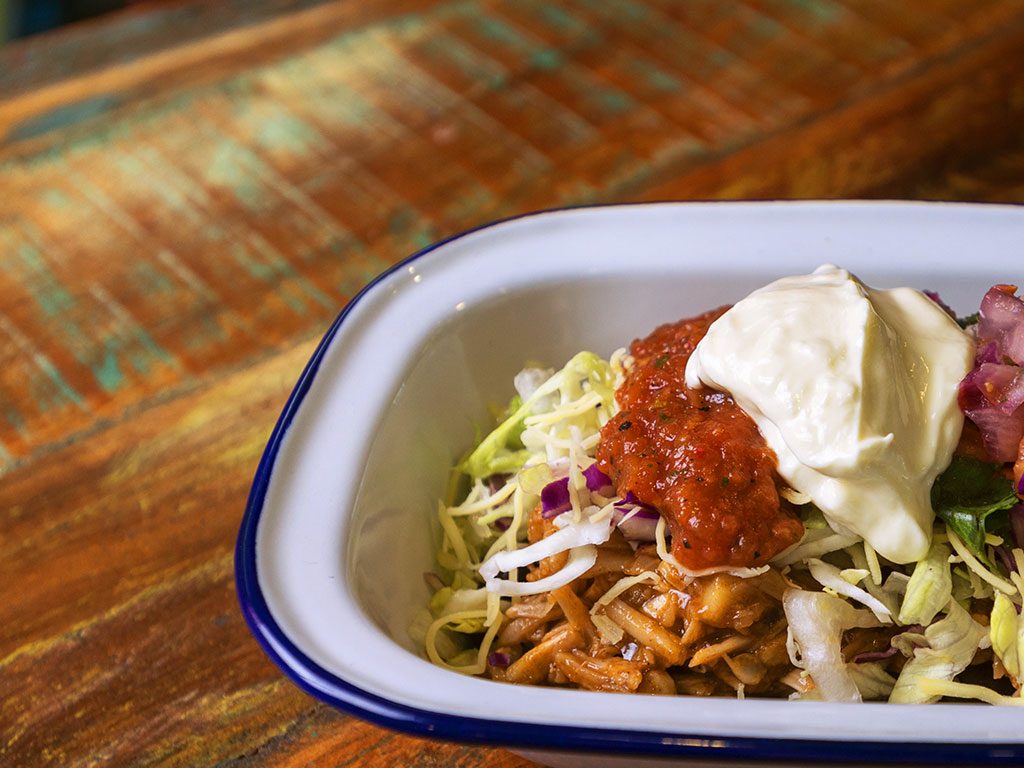 Keep that allergy at bay or maintain your cave-dwelling paleo ways with …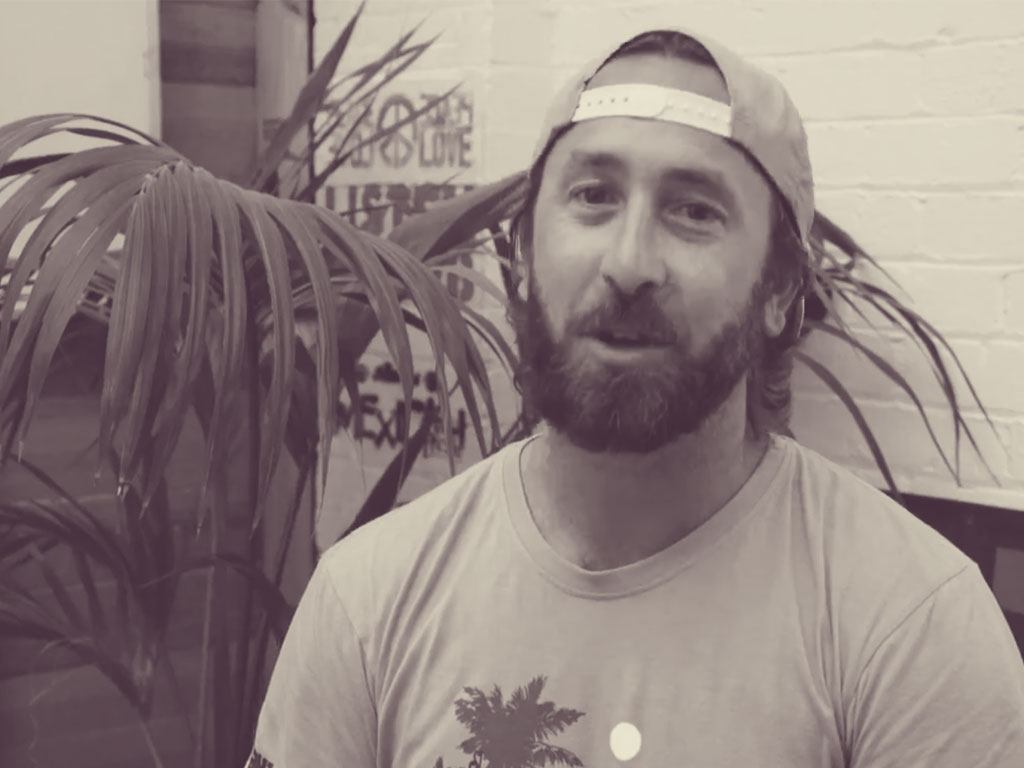 free range is
the only way
No excuses to let the creatures suffer for lunch.